Our Stone barn was built in the early 1940's and in the winters served as a place for skiers to congregate. Summer time brought people in for Barbecues and Clambakes.
During the late 1950's and early 1960's the barn was also used to build fiberglass items, such as the stairs for President Kennedy's pools, both at the White House and The Kennedy Compound in Hyannis.
In the late 60's it was converted to a horse barn with a room for parties and get togethers during Horseback Riding Clinics and Horseshows.
We offer our Stone Barn for Functions on a limited basis. With an occupancy permit for 90 people its perfect for bridal or baby showers, birthdays, engagement parties, retirement parties, bereavement get togethers, corporate retreats and more! There are two bathrooms in the barn and if the weather is nice an outside patio is located just outside the door. With heat and a 12' fireplace, the stone barn is a great spot for Holiday functions as well.
2023 UPDATE: We are now booking weddings for up to 90 people.
Enjoy products at your function grown on the farm. Lavender can be used in recipes or as decorations. Other lavender products include ready to mix Lavender Lemonade, Lavender Tea, Lavender Caramels, Lavender Hot Chocolate Mix. Other items are pork, lamb, eggs and honey. We'll include a list of available items with our contract. If you are needing beer, we highly recommend Seven Saws Brewing - They make an amazing beer called Buzz Saw using Lavender from our farm.
Included:
Farmhouse Tables
Chairs
Pushcart
Indoor Bar
Outdoor Patio & Bar
CONTACT US FOR MORE INFORMATION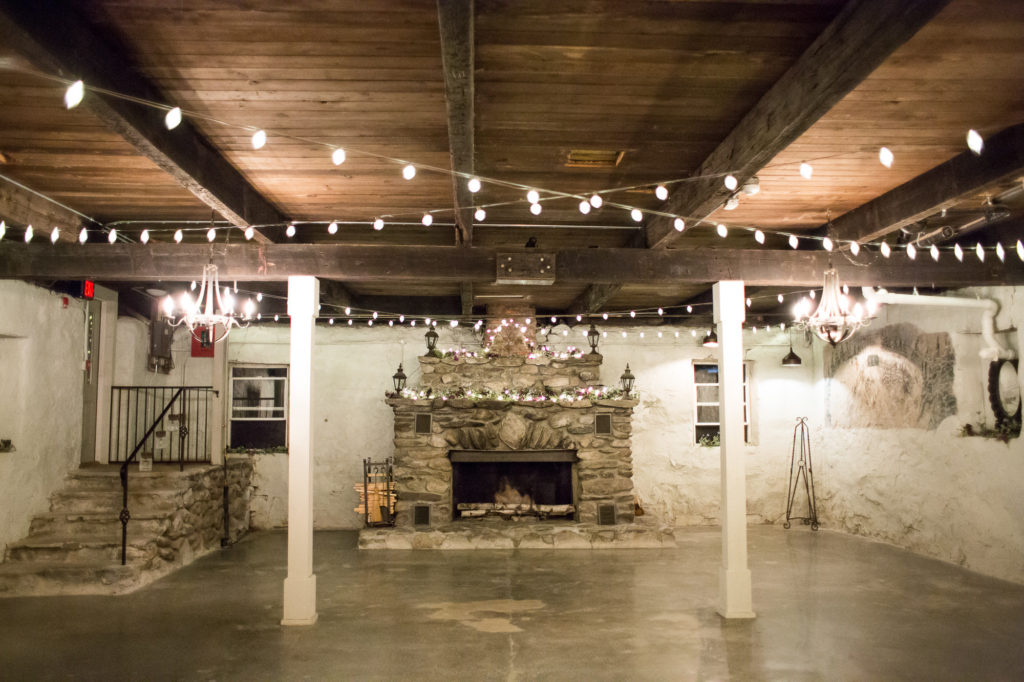 CONTACT US FOR MORE INFORMATION